ROLLA IS AN AUSTRALIAN PLATFORM FOR FOOD DELIVERY DRIVERS.
WE'RE DIFFERENT TO THE OTHERS.
A FAIRER DEAL FOR DRIVERS
POSITIVE WORKING RELATIONSHIPS
Rolla links directly to restaurants on the Delivery Angel marketplace for delivery offers. Download the Rolla Driver App for easy onboarding and start earning today!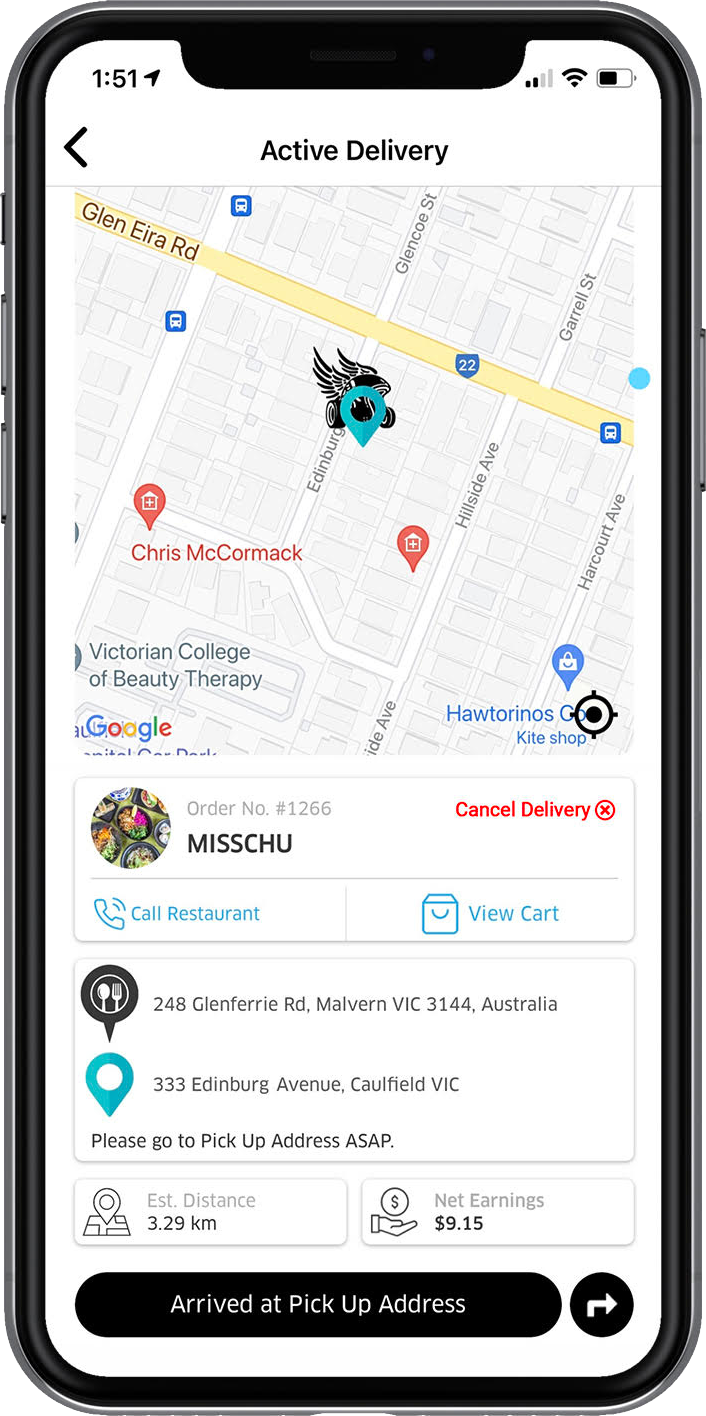 Rolla is built on a desire to make food delivery fairer and safer for drivers.
Great Rates
On Rolla, the delivery rates are set by restaurants, not by a powerful platform
YOU SET YOUR MINIMUM
You can set your Minimum Delivery Rate, being the minimum that you require for any delivery
Full Visibility
See the delivery distance and Net Earnings before you accept a New Offer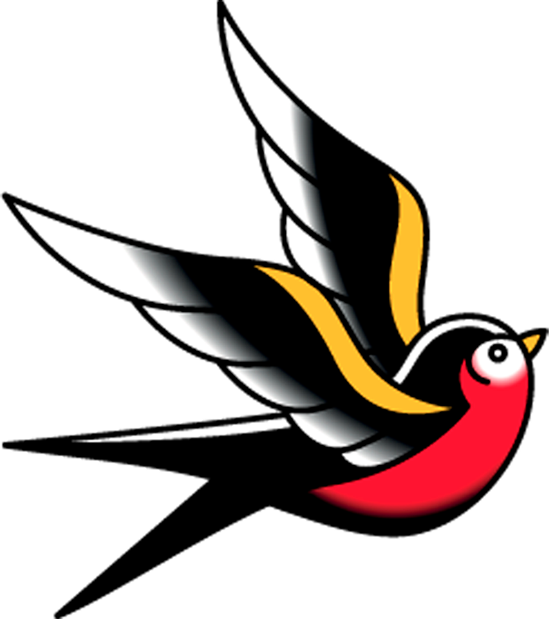 ONE ORDER, ONE DRIVER
Without the batching of orders, there is less pressure & stress on you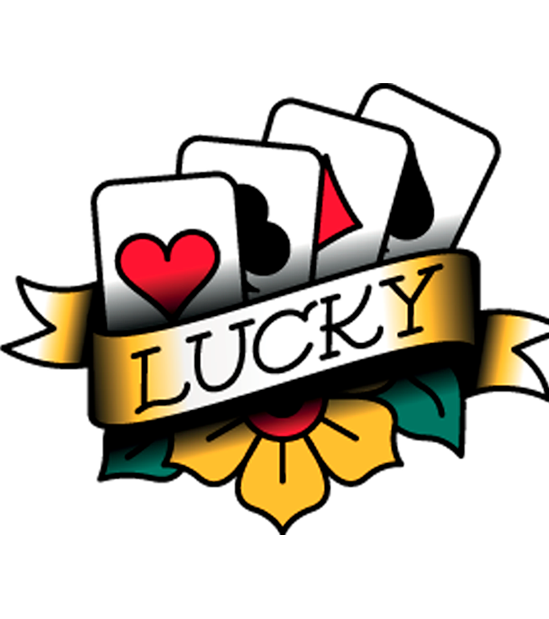 FULL FLEXIBILITY
You're still the boss!  Work when you want & where you want!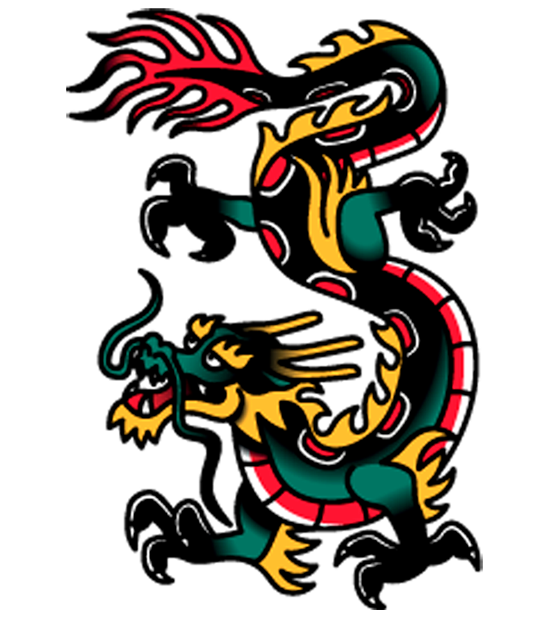 EASY ONBOARDING
Onboard through the Rolla Driver App with an easy step-by-step process
Created by two Melbourne restaurant owners, Rolla is built on a desire to make food delivery work for everyone. We know how tough it can be for drivers on the big platforms, with low rates and pressure to make multiple deliveries at once.
Rolla's aim is to even-up the playing field and give drivers back some control.
Sound great?  Join us today!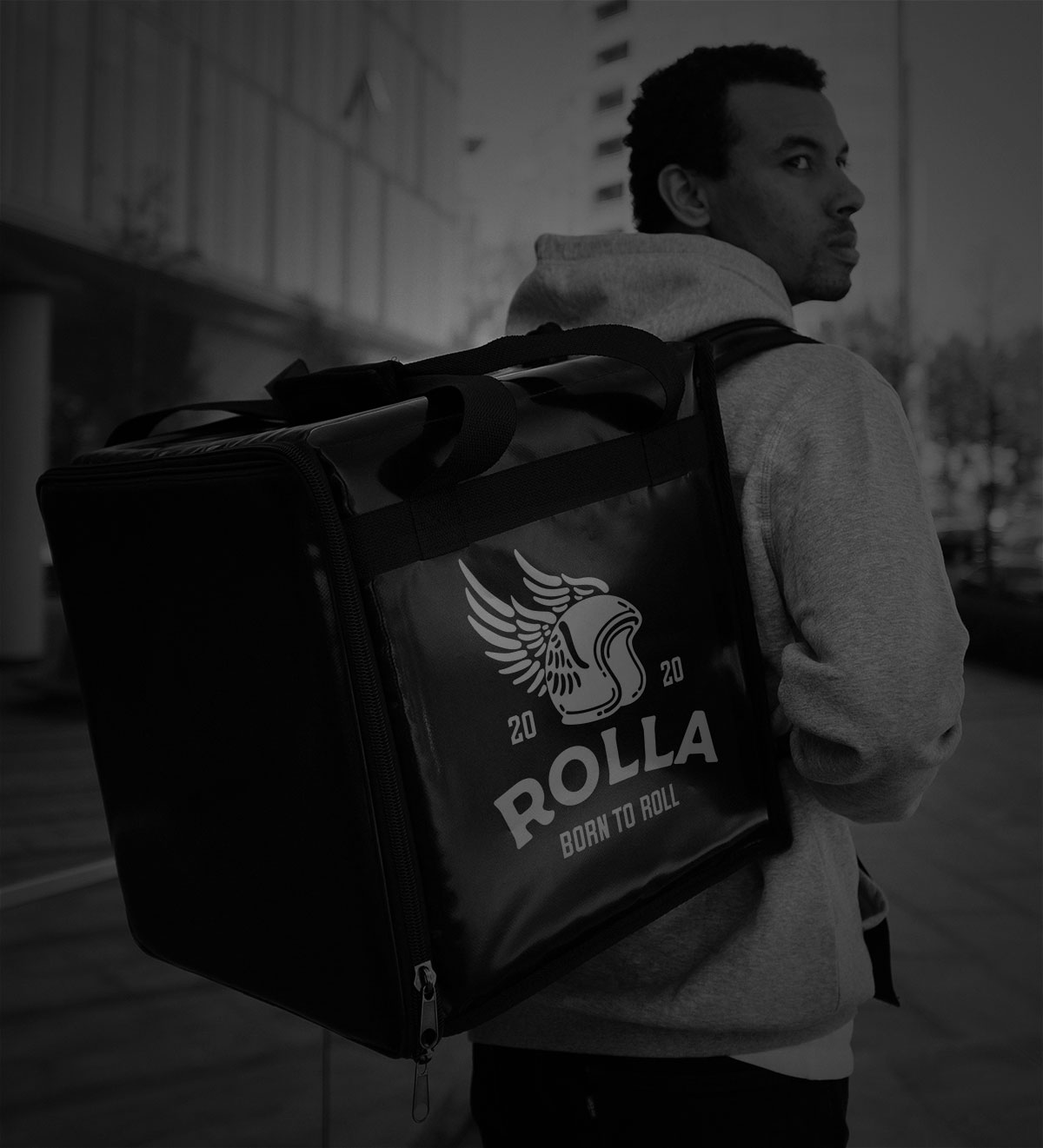 AT ROLLA WE DO THINGS A LITTLE DIFFERENTLY. WE BELIEVE THERE'S A BETTER WAY TO SHARE THE LOVE. SOME OF THE DIFFERENCES YOU'LL NOTICE WITH US ARE...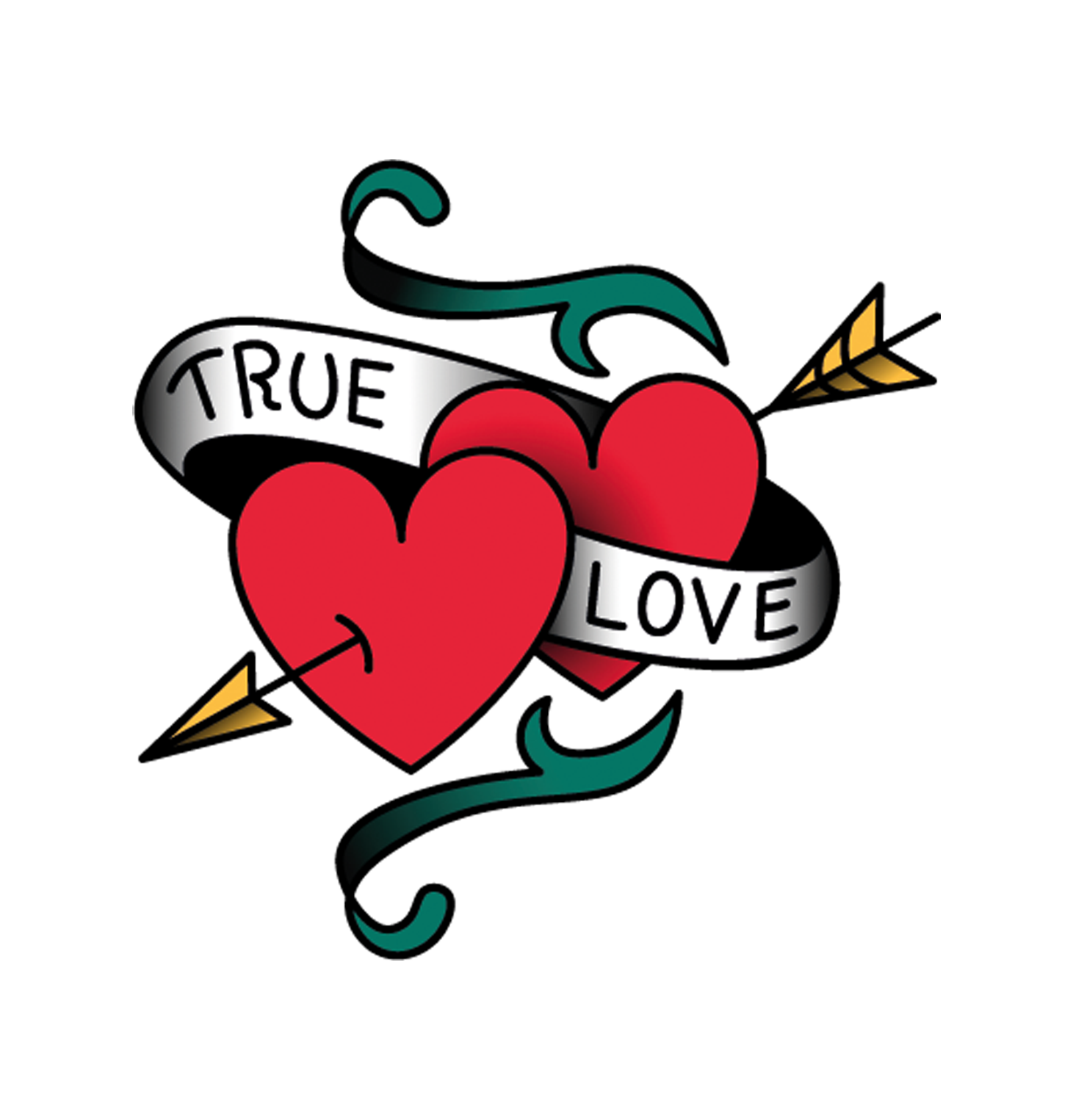 RESTAURANT RELATIONSHIPS
As a Rolla driver you'll interact directly with restaurants. We believe a direct relationship will foster a more positive environment, better communication and be a win-win for everyone.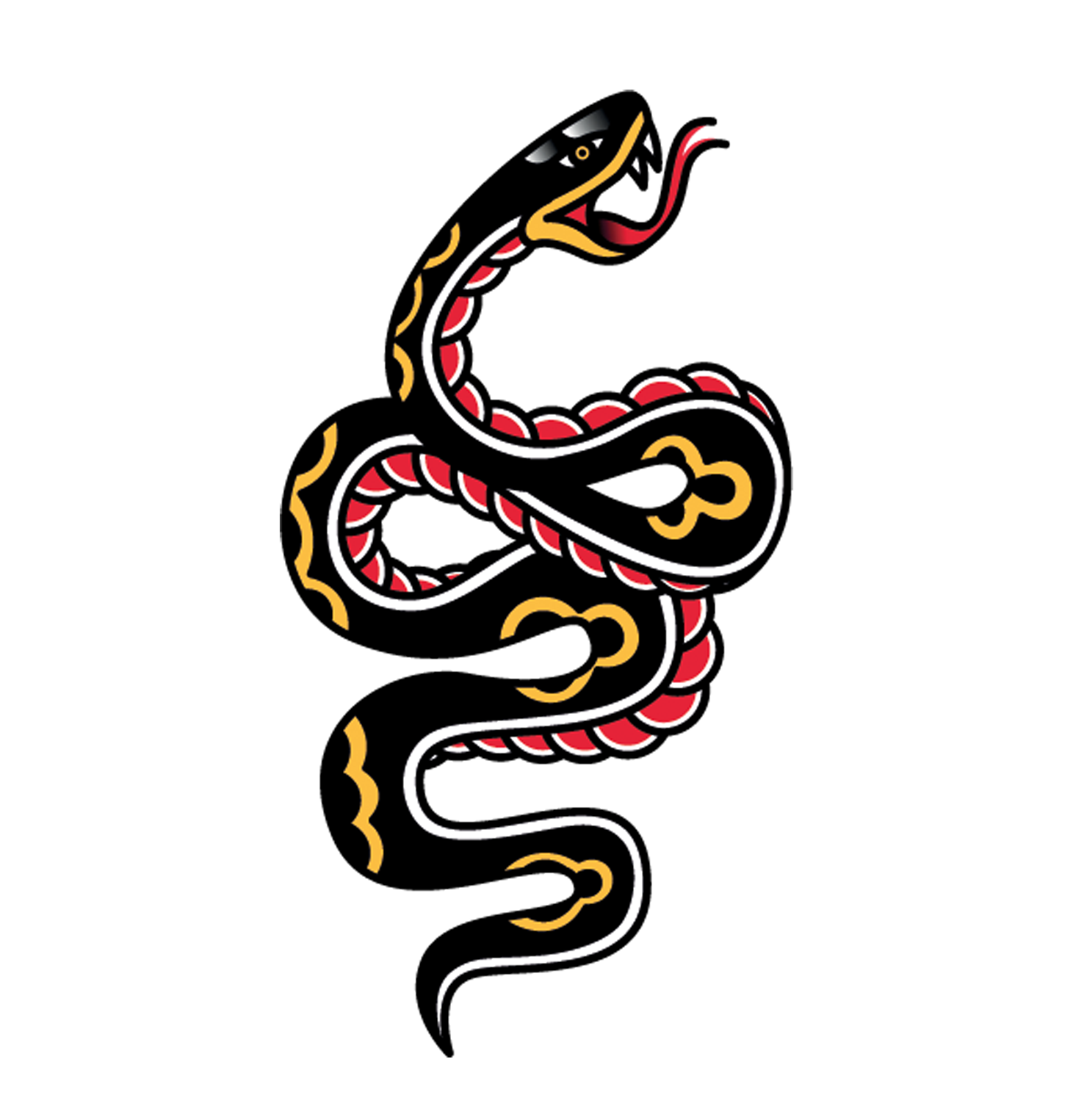 FLEX LIKE A YOGI
You'll have complete flexibility to work when you want, where you want and for who you want. Take time off at the drop of a hat and for as long as you wish.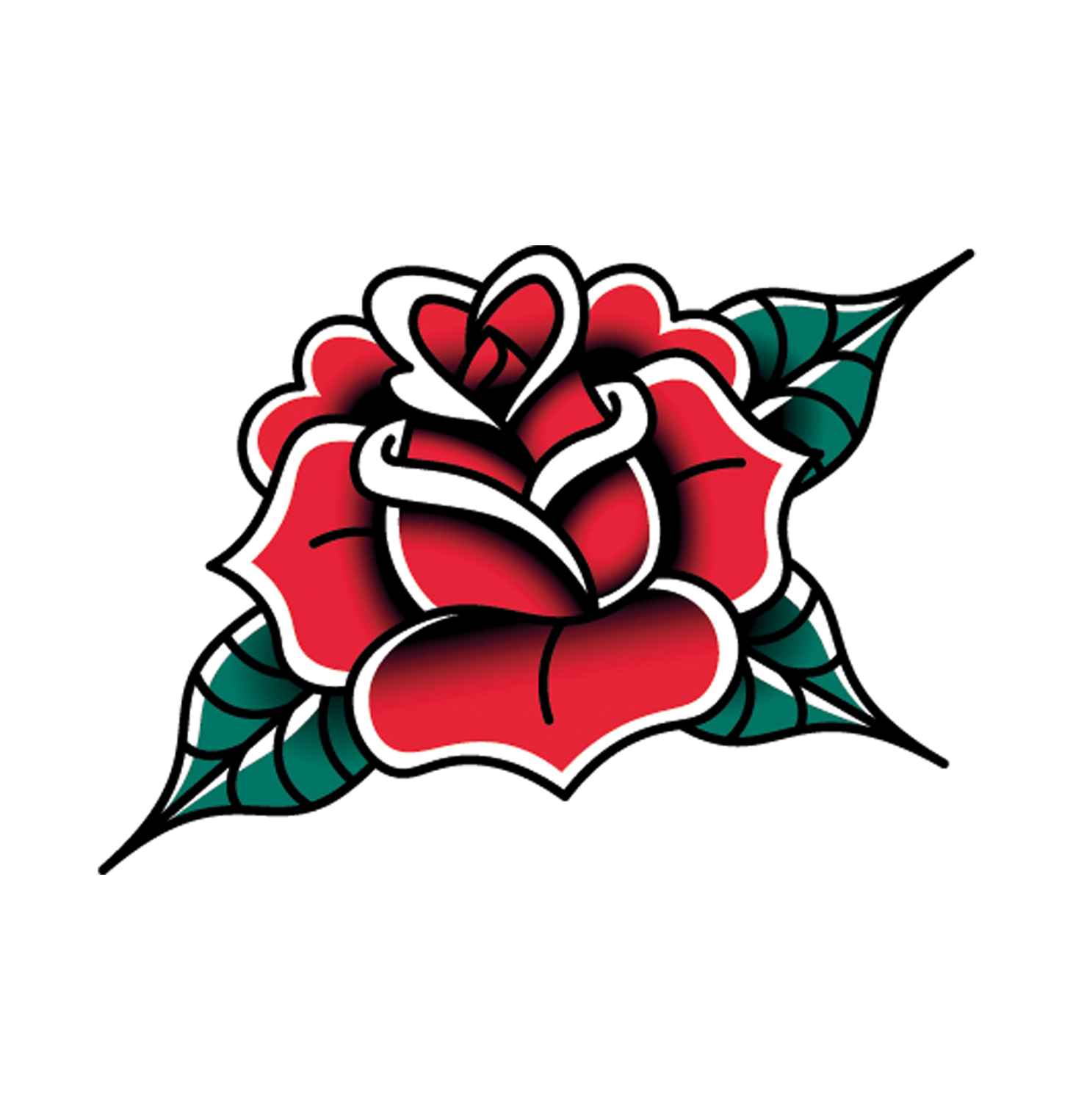 SET YOUR OWN MINIMUM RATE
You set your own minimum delivery rate - you'll only be offered deliveries that meet or exceed your rate.  You can change your rate to be higher or lower at any time.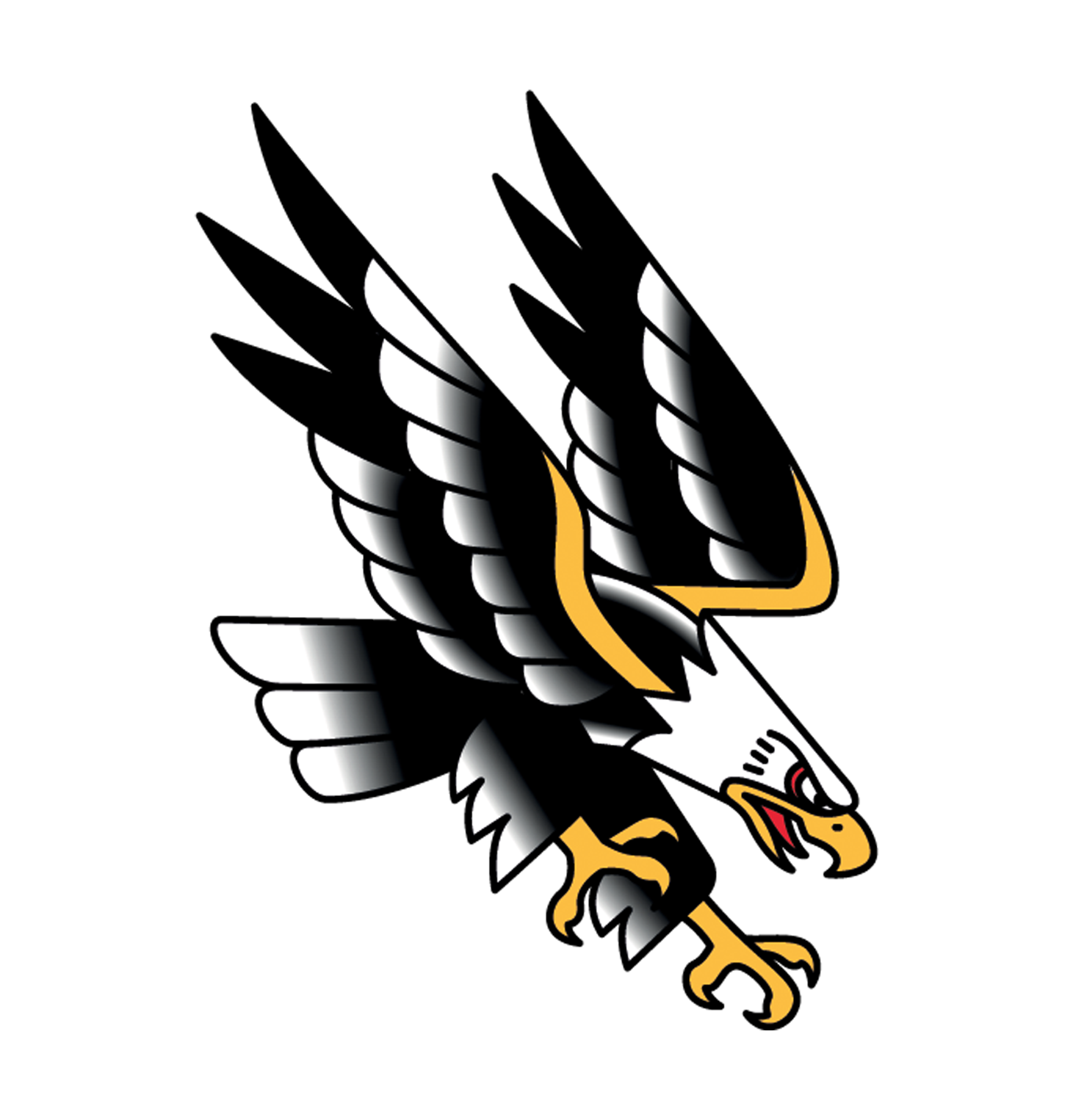 ONE ORDER PER DRIVER
Our 'One Order Per Driver' policy takes the pressure off and makes sure every customer gets their food hot and fast without adding stress for you.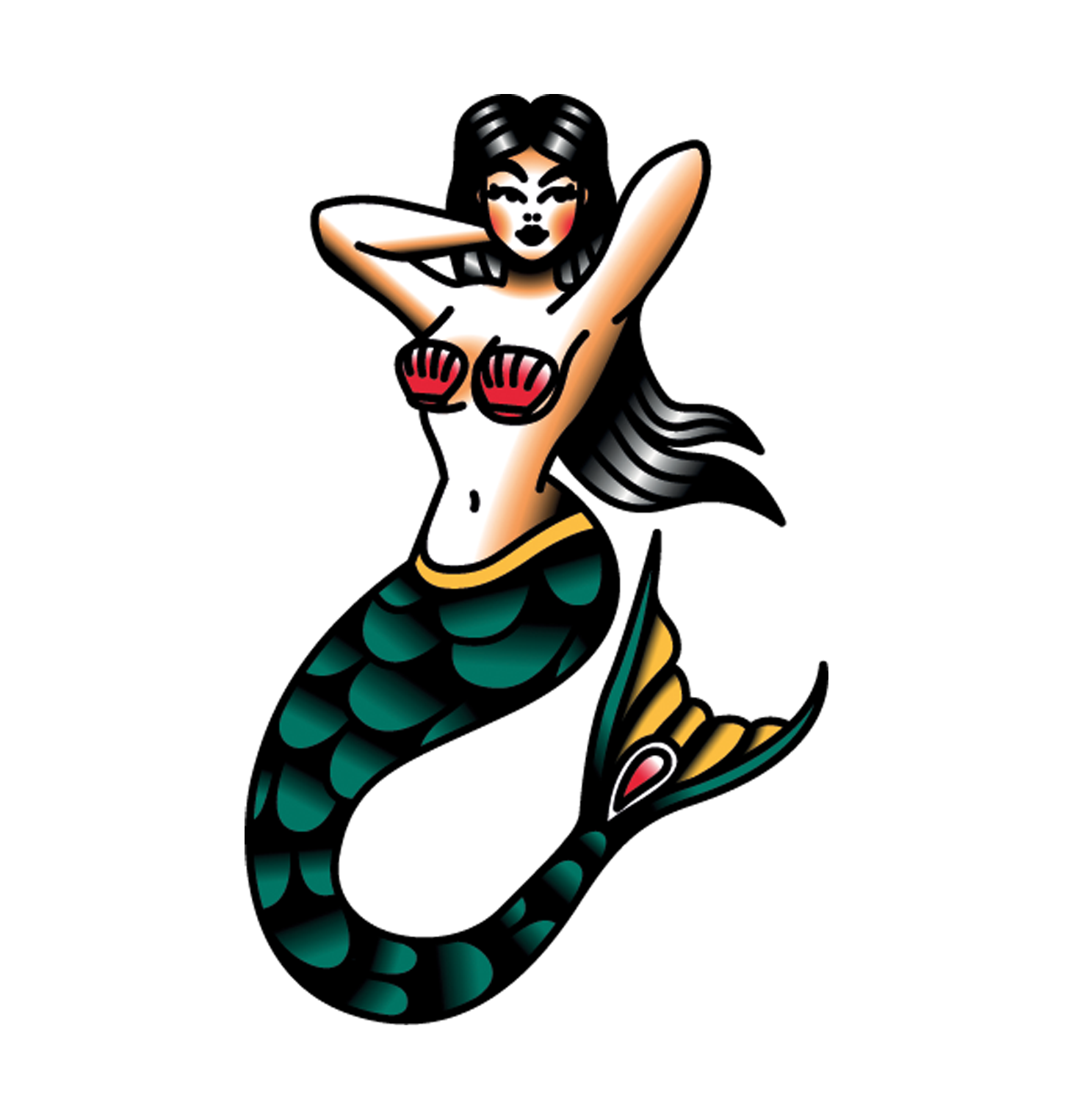 WE'VE GOT YOU COVERED
Our Rolla insurance cover is free for all Rolla drivers. It's there to look after you in case of an accident on the road.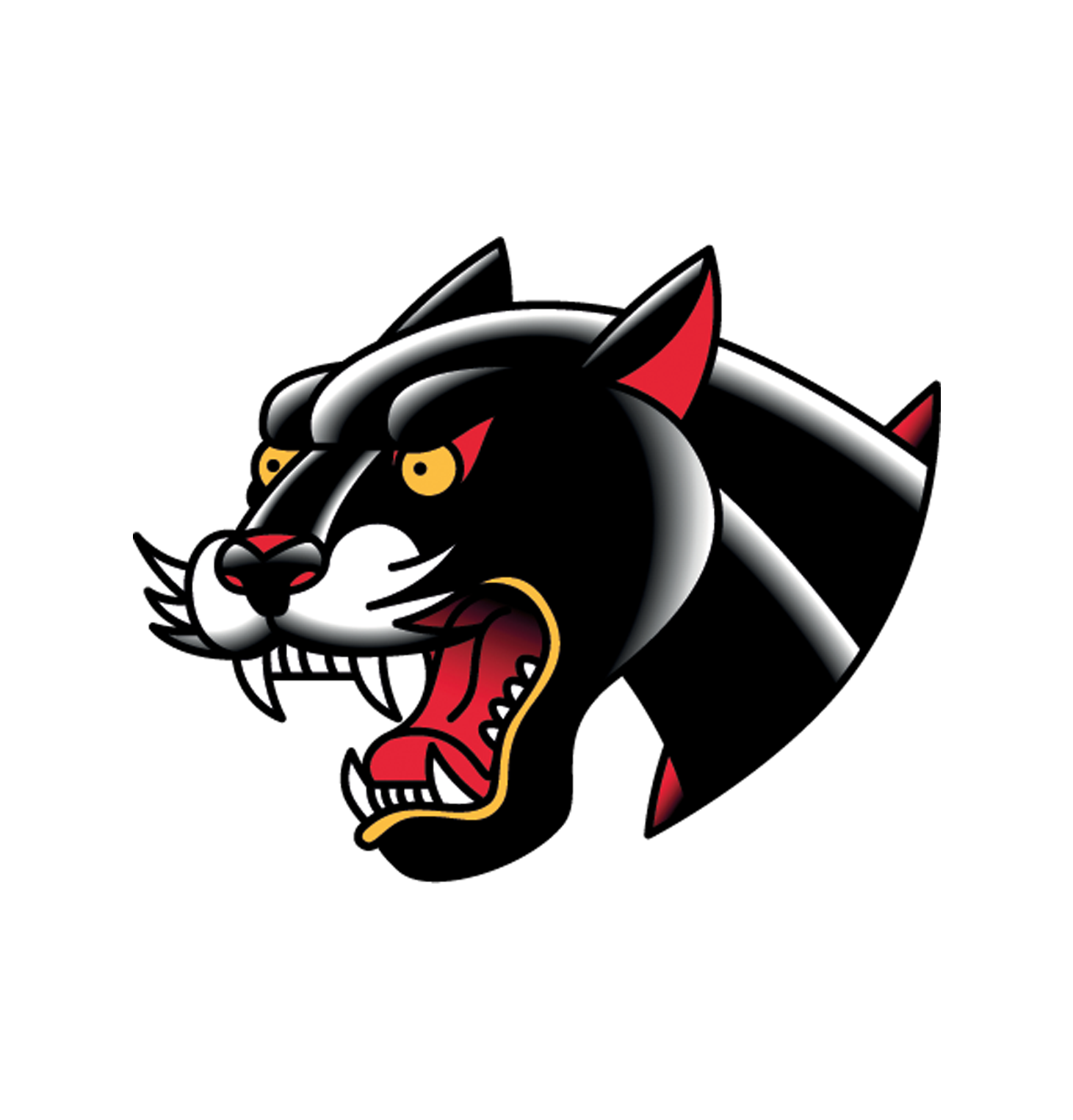 DRIVE SAFE/RIDE SAFE
Our Road and Personal Safety guidelines are the best in the business and have been provided by experts to keep you safe and sound.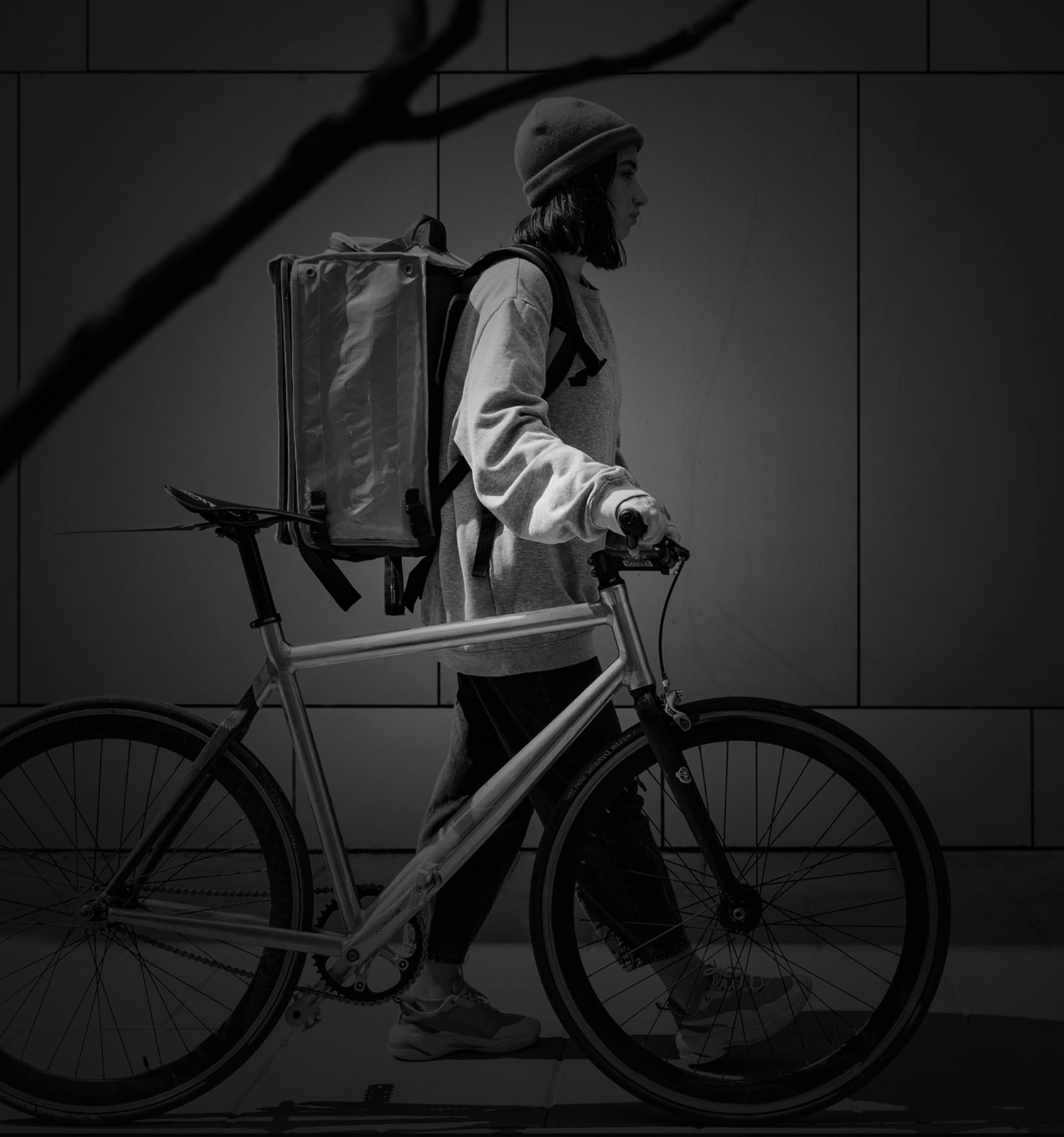 OUR AIM IS TO HAVE THE SAFEST DELIVERY DRIVERS ON THE ROAD.
We want to do all we can for Rolla drivers, especially in relation to Road Safety and Personal Safety to ensure your work is as safe and enjoyable as possible.
As part of your onboarding, we include safety guidelines provided by the Victorian Government International Student Welfare Program with consortium guidance from; Fit to Drive Foundation, D'Accord Occupational Assistance Services, JobWatch Employment Rights Legal Centre and Swinburne University of Technology. These guidelines are considered to be the Gold Standard in Road and Personal Safety information for drivers undertaking food delivery.
TO GET ROLLING, JUST DOWNLOAD THE ROLLA DRIVER APP FROM THE APP STORE OR GOOGLE PLAY.
WE'VE SIMPLIFIED ONBOARDING FOR NEW DRIVERS AS MUCH AS POSSIBLE, ESPECIALLY IF YOU'RE ALREADY WORKING WITH ONE OF THE BIG DELIVERY PLATFORMS. HERE'S A FEW THINGS YOU'LL NEED TO SIGN-UP WITH US:
ID DOCUMENTS.
Such as your passport, ID card, etc.
A SMARTPHONE.
With iOS 12 or Android 6.0 0r above.
DELIVERING WITH A CAR.
You'll need to be 18 years or older
Have a full or provisional Australian driver's license
Have current third party property damage or comprehensive insurance for your car
Have up-to-date car registration
DELIVERING ON A MOTORBIKE OR SCOOTER.
You'll need to be 18 years or older
Have a full or provisional Australian motorbike license
Have current third-party property damage or comprehensive insurance for your motorbike
Have up-to-date motorbike registration
DELIVERING BY BIKE OR EBIKE.
You'll need to be 18 years or older
Be fit and able to ride a bike
RIGHT TO WORK CHECK.
All international Rolla drivers need to also complete a standard VEVO check to cover your visa rights to work.
BACKGROUND CHECK.
All Rolla drivers need to complete a standard National Crime Database background check. If you have a valid check you can use that.
PROFILE PHOTO.
You'll need to upload a clear photo for your Rolla profile.
Download the Rolla Driver App and start earning!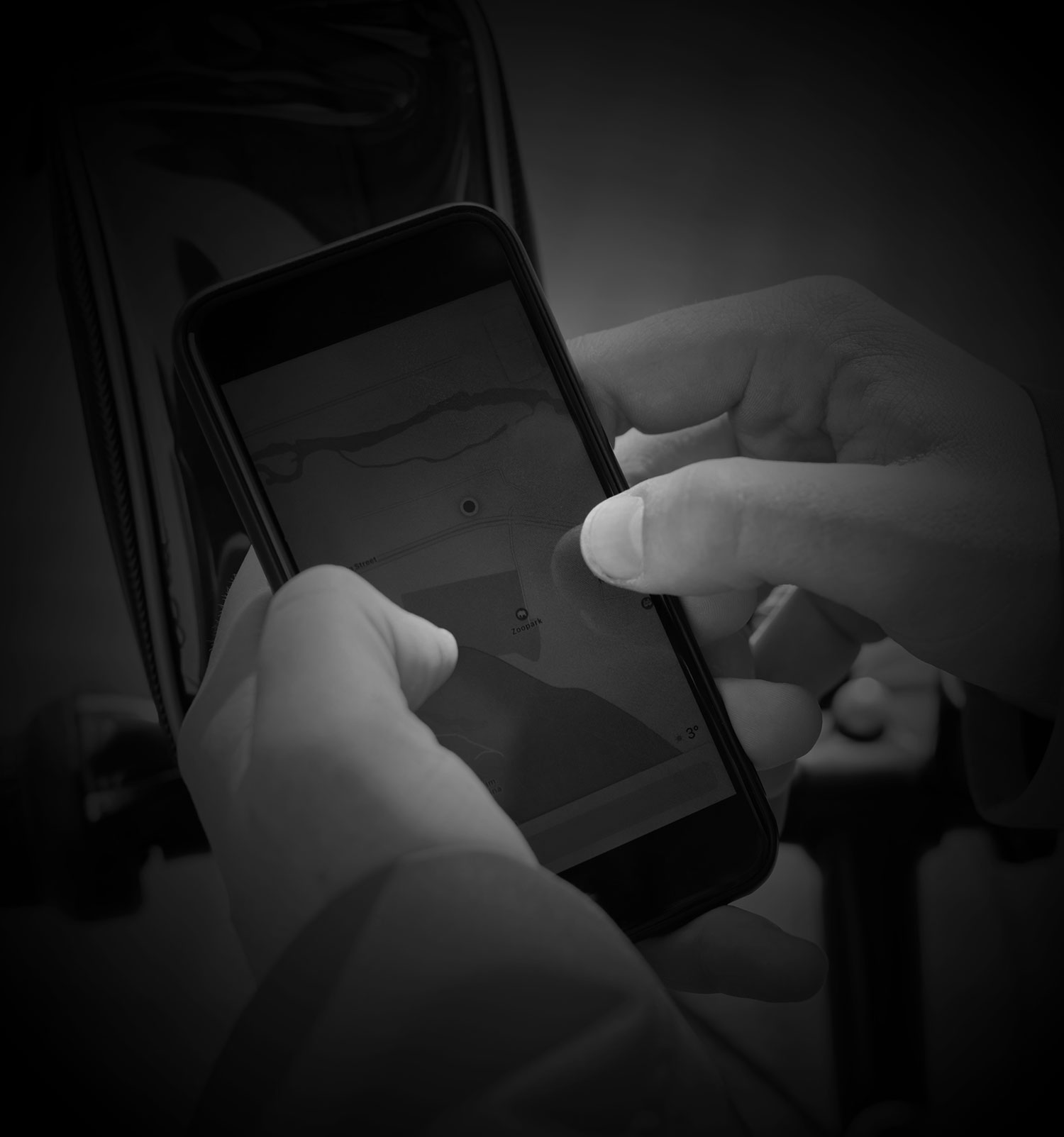 WE'RE ABLE TO ACCEPT INTERNATIONAL DRIVER'S LICENCES FROM ANY OF THESE COUNTRIES:
Argentina, Bahrain, Bangladesh, Belgium, Bolivia, Brazil, Cambodia, Canada, Chile, China, Colombia, Costa Rica, Czech Republic, Ecuador, Egypt, El Salvador, France, Germany, Ghana, India, Indonesia, Israel, Italy, Japan, Kingdom of Saudi Arabia, Lebanon, Malaysia, Mexico, Nepal, Netherlands, Nigeria, Pakistan, Peru, Philippines, Russia, Singapore, South Korea (Republic of Korea), Spain, Sri Lanka, Taiwan, Tanzania, Thailand, Turkey, UAE, United Kingdom, Uruguay, and Vietnam.
Rolling with an overseas driver's licence
YOU CAN DRIVE WITH US IF YOU HAVE A CURRENT OVERSEAS DRIVER'S LICENCE AND MEET ALL THE OTHER REQUIREMENTS.
Your overseas driver's licence must:
Be current
Be valid for the vehicle you'll be driving to do deliveries
Have a clear photo of yourself
For overseas driver's licences not in English, you'll need to provide either an International Driving Permit or a NAATI-certified translation of your driver's licence. You'll need to provide us with a photo or scan of both the translation and your licence. We suggest always carrying the translation with you when you're driving.
If your overseas driver's licence is in English, you can simply upload an image of your licence in the onboarding process in our App.
If you're driving with an International license there are limits to how long you can use that licence in each State in Australia before applying for a local licence. You'll need to find out how long that time-frame is and manage getting a local license if and when it's required.
If your name on your overseas driver's licence doesn't show your full legal name, you'll need to upload a further document such as a Proof of Age Card issued by the Australian government or a Statutory Declaration signed by either an Australian Government Official or a member of the Federal or State Police Force.
Frequently Asked Questions